...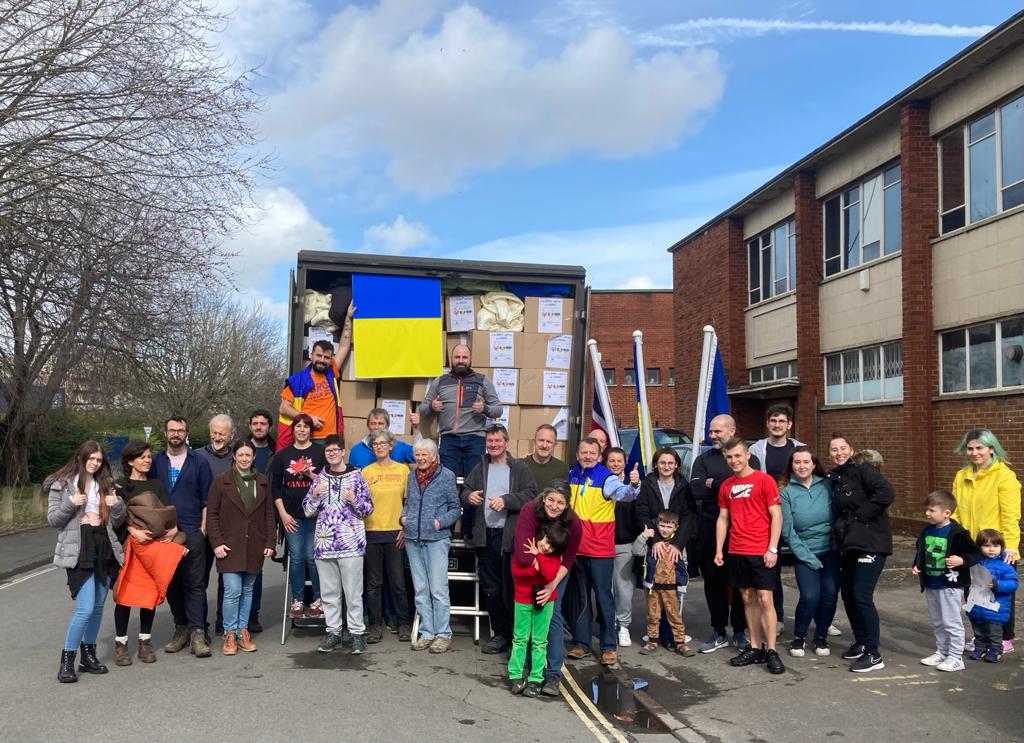 I have been thinking of how can ILO support this organization and their cause, so I went to visit them and met Ionut with his young son on a quiet Saturday morning.
With this in mind, I asked Ionut how could we help. He said that they cannot accept second hand clothes as they cannot travel across borders easily. But that doesn't mean they don't need clothes, so From Bristol with Love for Ukraine are organizing a Christmas Gift appeal. This is a call for new items that can be given to families to have as Chrsitmas presents. Ionut is certain there are families with young babies and children who will spend this Christmas with very limited access to toys and clothing.
...
So what are we doing at ILO?
Well, on our own can't do much, but with your help, we can give new clothes to gift.
We are calling it the 'Let's go Dutch for Ukraine' appeal.
With code GODUTCH you get 50% off any ILO, and what you choose goes directly to the From Bristol with Love organization.
So with your help, we can give families the gift of a little something for their new baby or small child this Christmas.
With Love,
Violeta.